Carpet Cleaning Bellaire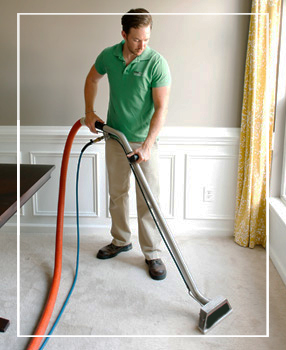 Having a floor that is safe for your children to play on is a desired goal for any parent. Is your carpeting the cause of your kids' persistent allergies or asthmatic attacks? You should get our carpet cleaning services. This is a service we can provide you any time including weekends, holidays, day or early morning. We are open for business 7 days a week from 8 a.m. to 7 p.m.
Green Carpet Cleaners Available Locally
Bellaire Air Duct Cleaning in Harris County, Texas, is a local carpet cleaning company that offers the best solutions for dirty homes. What we provide you is not just brightly shining floors. We help your children to stay away from allergens, dust and dirt that are harmful to their respiratory health. If you need your home looking inviting for the holidays or for the New Year, no one can provide you as much as we can.

We work wonders to your floor when doing Carpet Cleaning using highly effective green carpet cleaners. These are good for the environment, your home and your children. We don't use over the counter cleaning products that every homeowner can access.